EcoRight X Norquest
Norquest brands Pvt Ltd takes pride in being an ethical and eco-friendly brand. EcoRight, a brand of Norquest, operates along the same values as Norquest does, ethical, eco-friendly production that does good for the planet as well as the community.
EcoRight is a brainchild of Udit Sood and Sanjiv Sood, founder and bags made of cotton, jute, juton and recycled cotton. CEO of Norquest brands Pvt Ltd. When asked about the tie-up, Sanjiv Sood says that "We always encourage brands that work towards a cause. Be it saving the environment or providing work opportunities to the community"
EcoRight operates out of a small office and all their bags are made in the manufacturing facility of Norquest. All the manufacturing facilities are SEDEX audited to 4 pillar standards, every year.
Talking about their products, they are fun, eco-friendly and affordable. All the products are made from materials that are kind to the environment. EcoRight has tied up with 20 eco-conscious designers from across the world to create smart designs that revolve around the environment and the unprecedented plastic problem we are facing.
EcoRight started with one mission, saving our planet from the abuse of single-use plastic bags. Since its inception, until now it has helped save the use of about 19740000 bags and still counting. They ship to over 228 countries and enjoys a strong presence on Amazon USA, Canada, Australia, India, Etsy, Propshop, Flipkart and Myntra.
Norquest is proud to have associated with a brand that not only sells bags but a lifestyle.
"We are more than just a bag making company, we are selling people an eco-friendly way of life," says Udit Sood, founder of EcoRight bags.
Check out some of EcoRight's bags here
1. This lunch bags in cute panda designs make for the perfect lunch bag. It is available in 3 colours.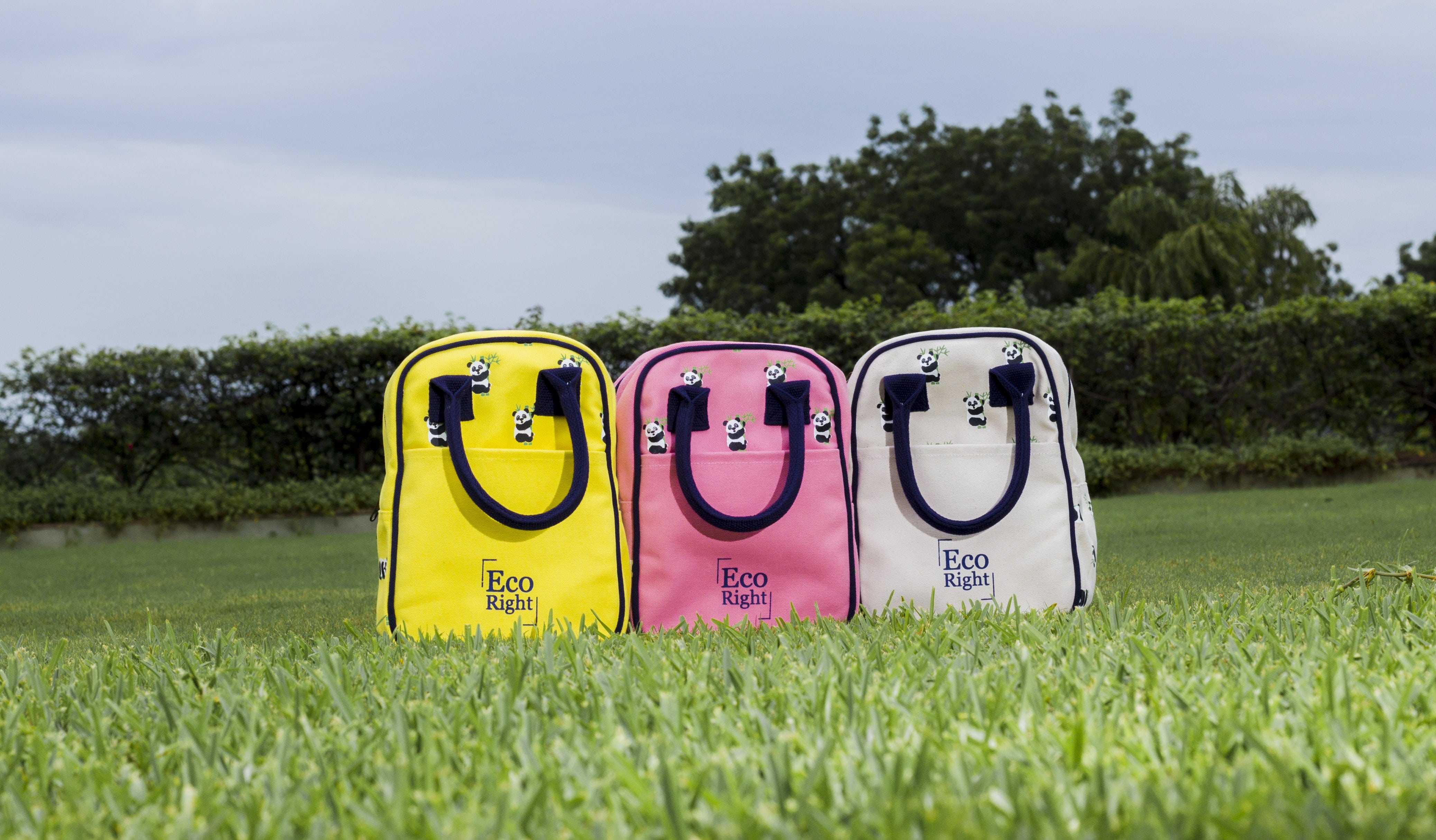 2. This canvas messenger bag is perfect for work and college. It is available in 3 colours- maroon, grey and black.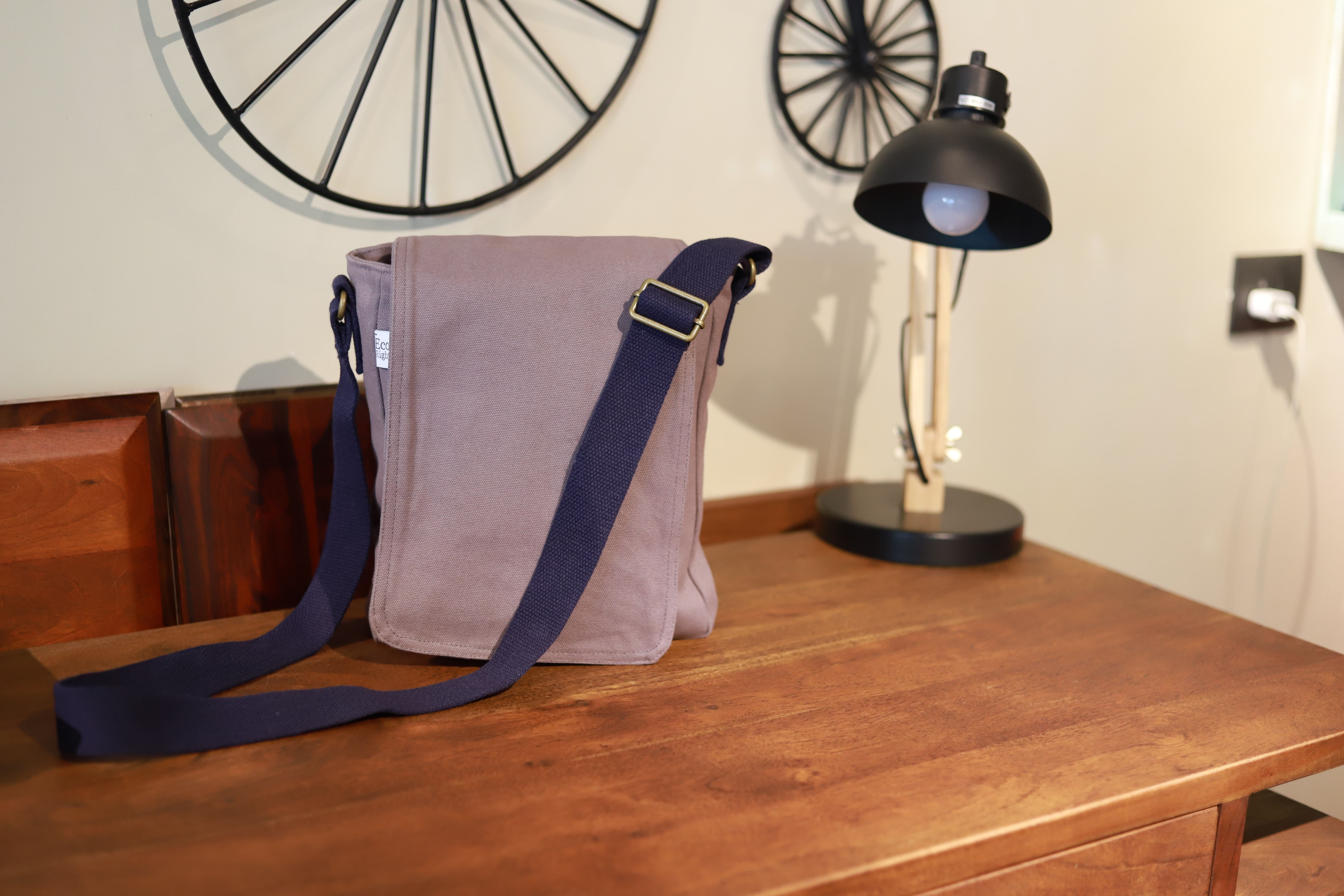 3. Flaunt them as a hand clutch, a purse, or simply use it as a cosmetic pouch. Check out these cosmetic pouches. Available in attractive designs like dandelion, panda and sparrow in blue, red and pink colours, these bags are sure to take your style quotient a notch higher.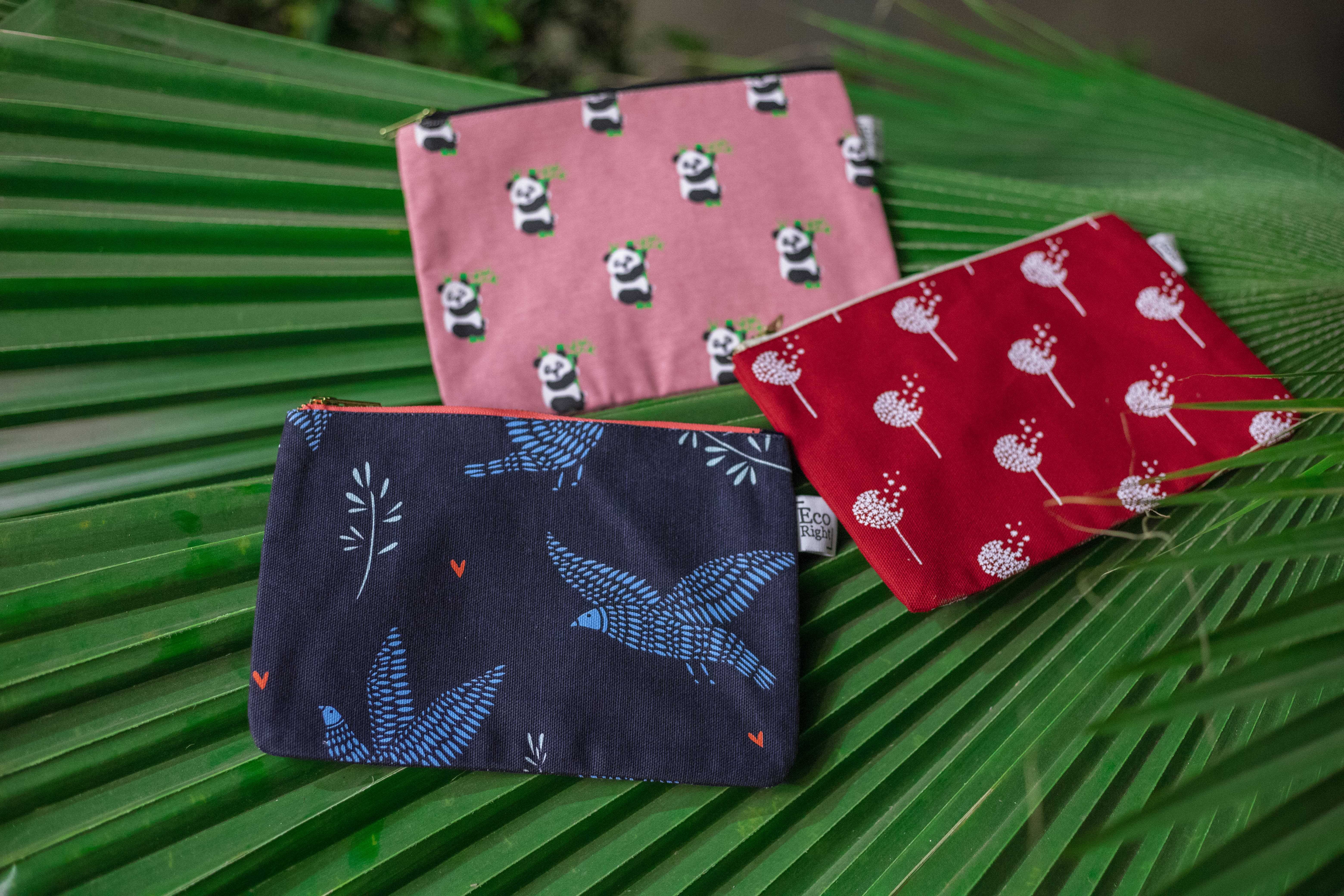 4. Check out how they are saving the seas by raising awareness in their special sea life edition bags.