Norquest Brands is an ethically audited, socially compliant, custom bag manufacturer based in India. We have been in business for over 20 years, making bags for promotional companies, cosmetic brands, bag brands in 50 countries. Our strength lies in our customization and in our ethics. We'd love to hear from you on info@norquestbrands.com
Tell us what you are looking for and we'll help you through it!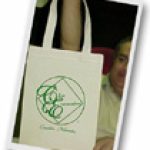 Tami Dervoe
They are wonderful!!!!!!!!! We are very excited.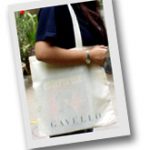 Elisabetta Gavello
Thanks for managing our request so quickly!" "The bags are great! I just saw them and we are all really satisfied." "They are really cute, thank you!" "Thanks again for the collaboration and the good result.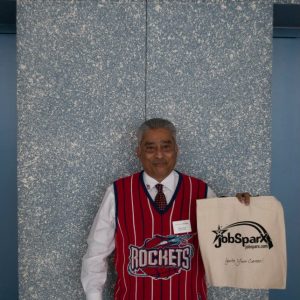 Ms. Christy Wardle
We love, love, LOVE this last shipment of bags! Thank you again for an excellent product.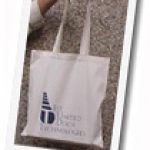 Jeff Jella
The bags were great and did what we hoped they would. Yes, I would and I will recommend you and if we require the need to re-order I will contact you first.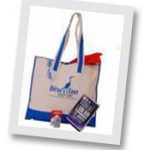 Sue Hill
I have seen the bags today. We are absolutely thrilled with them. Thank you so much and thank you to everyone involved in making them - we are delighted!" "I have given all my staff a Heron's Cove Bag and they are delighted with them!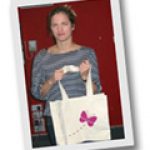 Chloe Stevens
I love them, even nicer than I imagined!!! Thank you so much.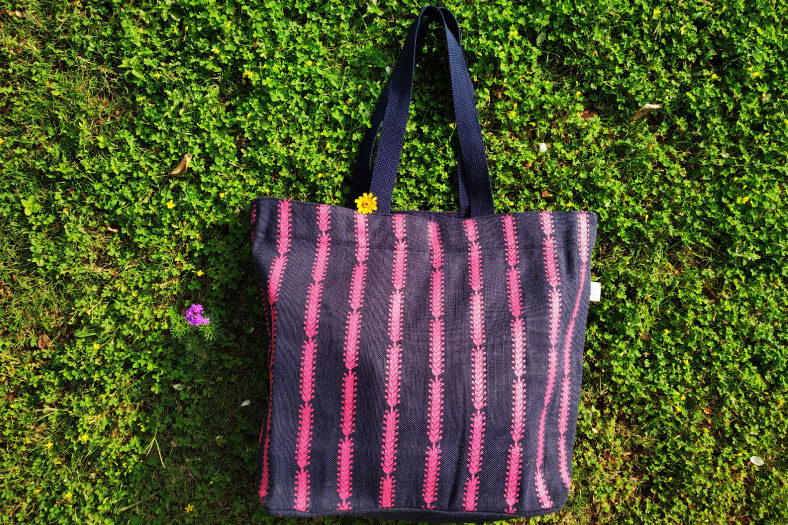 In our second issue of product spotlight, we talk about our innovation in fabric, Juton, a blend of Jute and…