Bags for Brands
Trust us to take care of your brand's manufacturing!

Custom bags
Any size, shape, colour or print!

Cotton packaging
Go eco-friendly in your packaging, ask
for custom samples today!

Ethically manufactured
All facilities are SEDEX 4 pillar audited
Norquest Brands is a leading global supplier of bespoke, eco-friendly bags. We are a star export house and ship 6+ million bags to over 150 customers in the US, UK, EU, Australia, Canada and India. Over 15 years Norquest has built a reputation for high quality bags at competitive prices. Our customers choose us for our flexibility, service, speed and responsiveness. We offer a variety of sustainable, eco-friendly materials - Fairtrade, organic and regular cotton, recycled cotton and recycled polyester (RPET), jute, hemp, jute cotton blends,Tencel.

As a sustainable, ethical and socially responsible company, we have voluntarily embraced global standards such as SEDEX 4 pillar, Fairtrade, GOTS (Organic), GRS (Recycle) and ISO 9001. Our facility is powered by renewable solar energy and we practice rain water harvesting to recharge groundwater.
Tell us what you are looking for and we'll help you through it!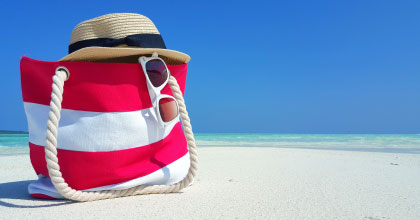 In our second issue of product spotlight, we talk about our innovation in fabric, Juton, a blend of Jute and…