Norquest Brands is an eco-friendly, bespoke bag manufacturer based in India. As a star export house, we ship over 6 million bags to 150 + customers annually in the US, Europe, Australia and India. Over 15 years we have built a reputation for high quality custom bags at competitive prices. We pride ourselves on our flexibility (small or large runs with multiple designs, colours) and good service (product development and customisation). We work with a variety of eco-friendly materials - organic and regular cotton, jute, hemp, jute cotton blends and also recycled cotton and polyester (from PET bottles) bags.

As an ethical and socially responsible company we are SEDEX PILLAR 4, GRS (Global Recycle Standard) and ISO 9001 certified. We practice rain water harvesting and use clean renewable (solar) energy to power our manufacturing plant. GRS and Fairtrade certifications are scheduled for next quarter.
Tell us what you are looking for and we'll help you through it!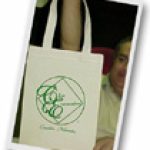 Tami Dervoe
They are wonderful!!!!!!!!! We are very excited.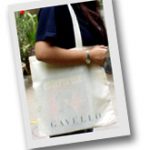 Elisabetta Gavello
Thanks for managing our request so quickly!" "The bags are great! I just saw them and we are all really satisfied." "They are really cute, thank you!" "Thanks again for the collaboration and the good result.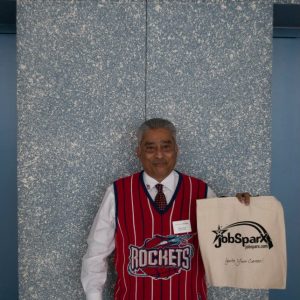 Ms. Christy Wardle
We love, love, LOVE this last shipment of bags! Thank you again for an excellent product.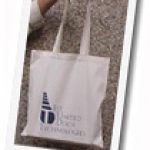 Jeff Jella
The bags were great and did what we hoped they would. Yes, I would and I will recommend you and if we require the need to re-order I will contact you first.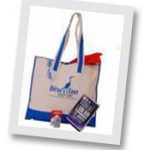 Sue Hill
I have seen the bags today. We are absolutely thrilled with them. Thank you so much and thank you to everyone involved in making them - we are delighted!" "I have given all my staff a Heron's Cove Bag and they are delighted with them!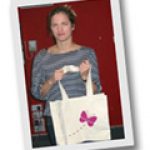 Chloe Stevens
I love them, even nicer than I imagined!!! Thank you so much.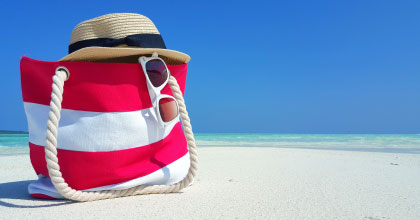 In our second issue of product spotlight, we talk about our innovation in fabric, Juton, a blend of Jute and…