Meet the people who work to make your bags a reality 🙂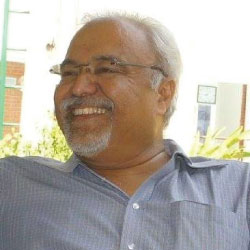 Sanjiv
Sood
Sanjiv Sood is the founder and Managing Director of Norquest. He's been in the manufacturing business for over 35 years, the last 20 heading Norquest. He's an engineer by education from IIT Bombay, but he proudly calls himself a tailor for the environment. You can find him on sanjiv@norquestbrands.com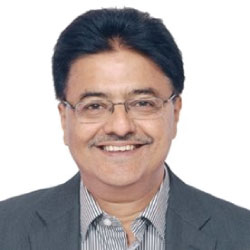 Romen
Sood
Romen is a marketing whiz, having worked with some of the largest brands in India. He was previously Vice President at Radio Mirchi. An MBA from IIM Ahmedabad, Romen's keen marketing sense is the litmus test for all Norquest's marketing strategies. You can find him on romen@norquestbrands.com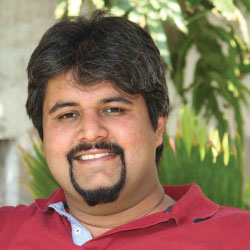 Udit
Sood
Udit Sood is a Director of Norquest and heads the eco-friendly brand EcoRight. He's an MBA from IIM Calcutta and has previously worked at Zomato, HUL and TAS. When he's not running around trying to think of the next big bag, he's dreaming about being an Oscar Winning Award actor (he has a speech prepared). You can find him on udit@norquestbrands.com
People you are likely to encounter
Devyani
Shah
Devyani is the Account Manager of all Account Managers. She's been doing this at Norquest for 10 years and will be able to figure out EXACTLY what you need. You'll come to her as a customer and leave as a friend. She currently boasts of friends in the UK, USA, Canada and Australia. You can find her on devyani@norquestbrands.com
Alpesh
Bait
Alpesh is one of the first employees at Norquest. He heads logistics and supply chain and will be the one making sure all your orders get to you in the safest and most secure way. We call him Mr Dependable! You can reach Alpesh on alpesh@norquestbrands.com
Viji
Sumesh
Viji is one of the most vibrant people in the entire office, cross that, country! She's a happy go lucky, cheerful person who makes it a point to delight every client she speaks to. She's got 2 daughters, and she works hard to build a better plastic-free future for them everyday! You can reach her on viji@ecorightbags.com
Srishti heads design at Norquest. She has graduated from National Institute of Fashion Technology (NIFT), specializing in Fashion & Lifestyle Accessories. She has previously worked with Asian Paints and Tata Industries. Her flair for design arises from her love for beautiful time-honoured artisanal crafts. When she isn't glued to her books, she spends time working on the plants in her garden and daydreaming about the beaches & the hills.
Bala as he is fondly called is the head of production at Norquest. We call him a tiger, because he is ruthless when it comes to meeting deadlines. That doesn't stop everyone in the manufacturing team from looking to him for guidance.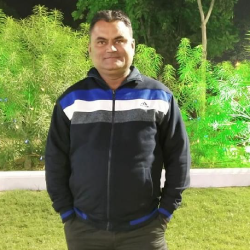 Sanjay is one of the first employees of Norquest and is the backbone of our finance and accounting structure. He heads a team of 5 accountants, making sure that the companies finances are managed properly.
Vijay has worked with Norquest since the very beginning. If you need something, however obscure, this is the guy who will get it for you! You might want to test him out!
Jayendra is fondly called 'Master'. Again one of the very first employees, Master has the technical prowess to decipher any specifications you throw at him and come up with a better product than you could have imagined.