We are a ethically certified, custom bag manufacturing company based out of India. We have been in this business for the last 20 years, building our business on some simple values of ethics, customer service and quality. You can read about that here (Our ethics).


SEDEX 4 pillar High quality audit that encompass all aspects of responsible business practice, covering Sedex's four pillars of Labour, Health and Safety, Environment and Business Ethics.
Global Recycle Standard (GRS) This is an international, voluntary, full product standard that sets requirements for third-party certification of recycled content, chain of custody, social and environmental practices and chemical restrictions. We offer our customers bags made from various recycled cotton fabrics.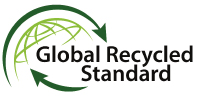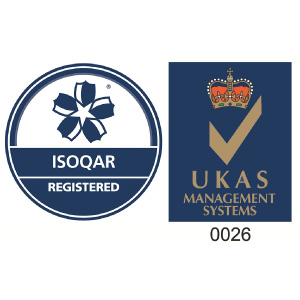 ISO 9001 We assure product quality with the international standard that specifies requirements for a quality management system (QMS).
Star Export House Norquest has been awarded 'Star Export House' status by the Government of India based on an evaluation of its export performance over the last three years. This enables Norquest avail export benefits helping improve operational efficiency and increasing global cost competitiveness.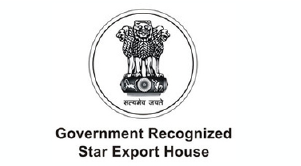 Global Organic Textile Standard (GOTS) Recognised as the world's leading processing standard for textiles made from organic fibres. It defines high-level environmental criteria along the entire organic textiles supply chain and requires compliance with social criteria as well. Norquest has permission to trade for GOTS certified products.
Fairtrade The Fairtrade system supports small scale and marginalised farmers and workers and also provides direct and indirect support to farmers, workers and their organisations to deepen social and environmental sustainability. Norquest has permission to trade for Fairtrade certified products.